A Category Creator – VI® Visual Intelligence™
IMAGO'S imaging classification identifier (VI®) for life-saving image detection will disrupt and transform the medical imaging industry without replacing existing legacy imaging equipment.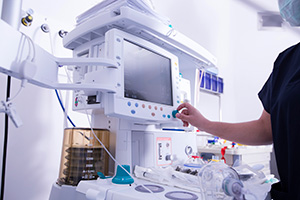 Medical images account for nearly 90 percent of all medical data per Healthcare Innovation Group. The medical imaging market in 2020 was $13.9 billion and estimated to grow to $18.5 billion by 2027.
IMAGO'S business model is not unlike INTEL which makes chips but not the final product. Imago can fit into the entire patient support pathway in partnership with multi-national corporations, supporting new market opportunities for the Company, without the need to raise $30-50M to support sales and installation teams.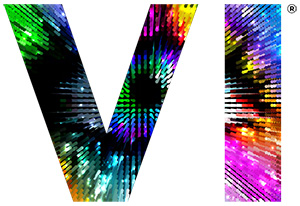 IMAGO is at an optimal inflection point in its developmental journey. The Company solves an enormous medical imaging problem, and Visual IntelligenceTM (VI®) justifies global adoption. From a company revenue perspective, Imago is not limited to one disease, imaging device, or tissue type, both human and animal. Imago involves both a breakthrough product and breakthrough business model that will experience faster growth and receive higher valuation than companies bringing only incremental innovations to market.
"Imago Tech is liken to the Hubble Telescope for the Human Body." Peter McBride
IMAGO does NOT consider AI companies and equipment manufacturers competitors. Imago's technology makes their technology better by processing its images and transforming unstructured image content into structured data. Visual Intelligence™ (VI®) can be a "front end" process for all these companies, making their machine output and learning/AI analytics perform significantly more advanced.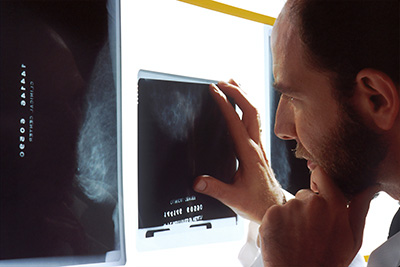 The Company has identified five healthcare business verticals. They include Mammography, Non-Invasive Cardiology Image Analysis, Covid-19 X-ray or Ultrasound Analysis, Contract Research Organizations (CRO) for drug development, and Animal image diagnostic both domesticated and commercial. Additionally, Imago sees great value in the evolving market for handheld ultrasound devices from Butterfly IQ, GE Vscan, Siemens, and others which Imago believes would profit by adopting Visual Intelligence™ (VI®).
Send me more information.
Please email us to receive more investment information about Imago.