Our circulatory system crams 60,000 miles of branching blood cells and capillaries into our bodies.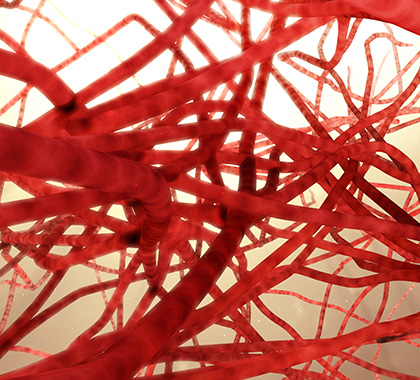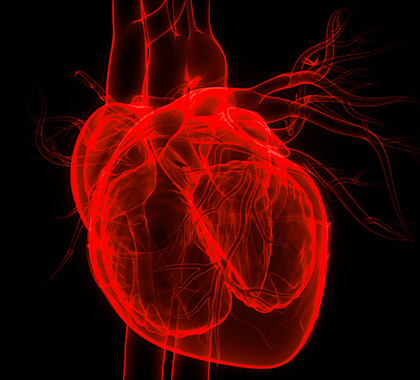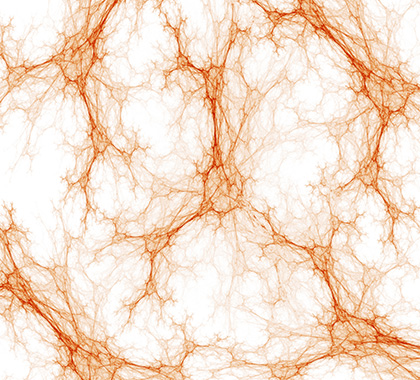 Imago's Non-Invasive technology could provide a wide range of imaging applications within CATH Labs specific to Coronary CT Angiography (CTA)
For centuries it has been thought that the human heart beats regularly and linearly, but more recently it has been proven that there is a specific fractal pattern to the beating of a healthy heart. Researchers at Harvard Medical School have shown that alterations in the fractal scale can be the root cause of pathophysiological changes, including the syndrome of sudden cardiac death.
IMAGO has developed image post-processing algorithms to reveal stenosis within vessels utilizing only an original angiogram image in real-time without the need for an invasive procedure. This is a quantum leap for cardiovascular image analysis and could eclipse HeartFlow's FFR-CT technology that requires 2-5 hours of supercomputer algorithm processing outside the CATH lab.
The U.S. CATH labs market is expected to grow at a compound annual growth rate of 5.3% from 2020 to 2027 to reach USD 24.3 billion by 2027.
CATH Lab examination rooms in hospitals use diagnostic imaging equipment to visualize the arteries or chambers of the heart to treat any stenosis or abnormality found. Currently, the gold standard for measurement of stenosis during coronary catherization is the technique known as Fractional Flow Reserve (FFR). It is a measurement of pressure distal to a stenosis relative to the pressure proximal to the stenosis. It is an invasive procedure requiring the insertion of a sensor on the tip of a wire into the artery of concern.
IMAGO believes its Visual Intelligence™ (VI) platform will support and potentially has the power to surpass the current FFR invasive procedure requirements. With Imago's non-invasive imaging ability to measure and visualize the arteries and chambers of the heart could eliminate complications associated with invasive cardiac catheterization that include:
Coronary vessel dissection, occlusion, or perforation
Embolism (coronary, cerebral, or other arterial)
Coronary artery spasm
Local or systemic infection
Acute renal failure
Myocardial infarction
Stroke
Serious arrhythmias
Death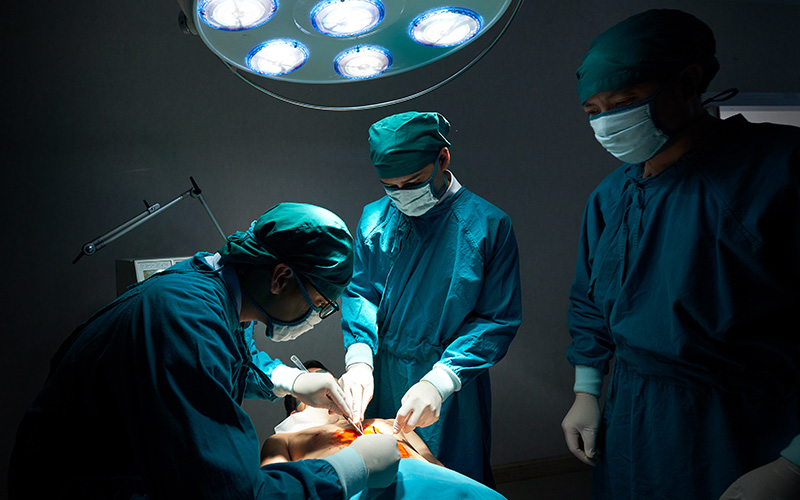 *As we continue to develop Imago's Visual Intelligence™ IP, we will submit 510(k) applications for a single-source version of its technology for an accredited review under the U.S. Food and Drug Administration's (the "FDA") 510(k) Third Party Review Program by midyear 2022.