Kickstarting our Market Penetration through
Strategic Partnerships
IMAGO'S diverse technology portfolio is organized as a platform enterprise. The go to market strategy involves licensing to strategic partners in each of the vertical markets applicable to its imaging technologies.
The Company solves an enormous medical imaging problem and believes its MSaaS solution justifies global adoption. From a company revenue perspective, Imago can provide solutions for the entire patient clinical assessment and treatment pathway across all imaging modalities, diseases, and tissue types. Imago believes it will get double digit improvements including analysis of detection of cancer years earlier.
Offering Advances Across the Field of Medicine
More accurate and timely diagnosis, with lower costs, better outcomes and less stress
Improved clinical practice, enhanced brand reputation, increased patient satisfaction
Billions of dollars in saving: reduced need for unnecessary procedures or more aggressive treatment
IMAGO involves both a breakthrough product and breakthrough business model. Imago plans to offer its technology to equipment manufacturers, radiology groups, contract resources organizations (CRO) and companies developing machine learning and artificial intelligence analysis. Additionally, Imago envisions Insurance companies utilizing its technology for analysis of difficult to diagnosis diseases and procedures; by example breast mammogram "call-backs".
Decision
Support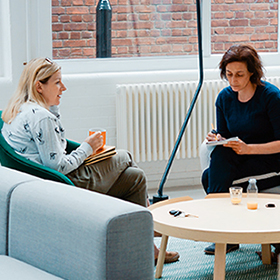 Examination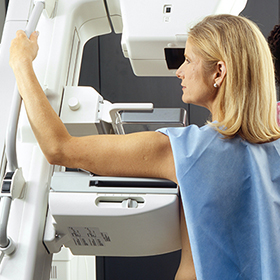 Reconstruction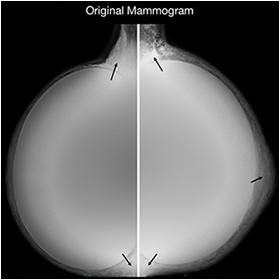 Post
Processing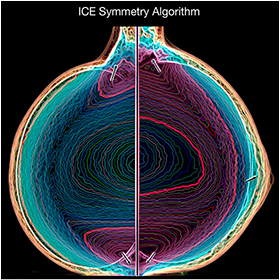 Diagnosis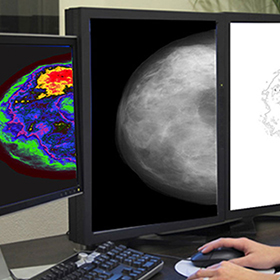 Prognosis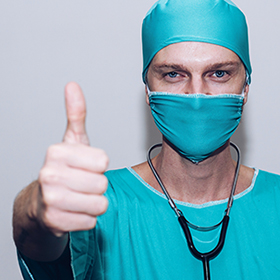 IMAGO is committed to making its technology easy to access and reasonably priced, allowing for global adoption and standardization, that in turn will power next generation machine learning and better artificial intelligence-aided learning and diagnostics.
Our commercialization plan for Visual Intelligence® offers four distinct financial models.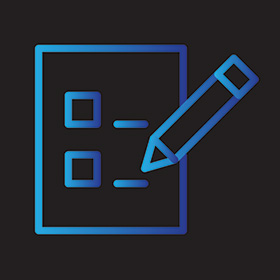 Subscription Model: This sales strategy is based on a pay-per-scan pricing structure, where we expect to sell our Visual Intelligence® software at a low cost with a suggested retail price per scan and receive a portion of the proceeds from each scan as the right-to-use licensing fee and fees for usage.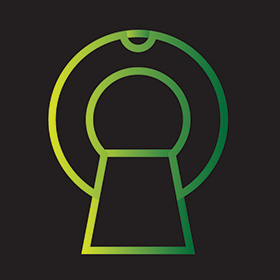 Licensing Model: For certain medical imaging market participants and on a non-exclusive basis, we plan to tailor our technology to enhance their specific imaging systems. We expect to charge a one-time licensing fee upfront per machine and receive recurring royalty payments for each system sold based upon volume utilization.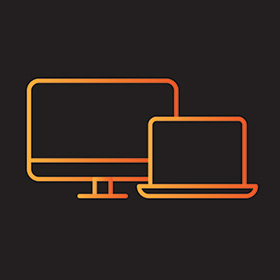 Direct Price Per Scan Model: Imago plans to utilize the backbone of Google+ or Amazon Web Services to host its own Visual Intelligence® portal, allowing doctors, clinicians, and imaging facilities globally to upload any medical image for near real time processing for a fee.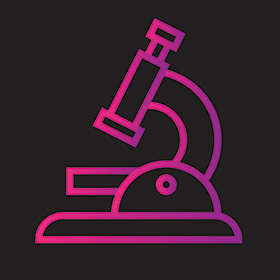 R&D and Customization: For partnership joint-ventures, Imago will entertain opportunities that are mutually beneficial to each party but allows for the preservation of each parties IP rights and claims.