Michael McGarry Joins Imago Systems as Chief Growth Officer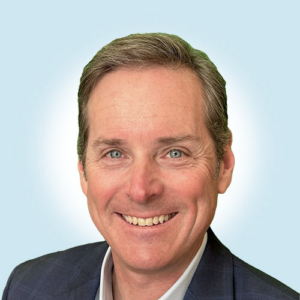 Michael McGarry, MBA, joined Imago on March 1 as the Company's Chief Growth Officer. Michael is a health solution professional with a unique blend of management, research, product development, and business development skills, working with both early stage companies and large corporations. He has twenty-five years of experience in the healthcare industry with proficiency in strategic partnerships, business strategy, product development, digital engagement, and population health management.
Michael's role is to expedite Imago's momentum toward product sales, deployment, and vertical licensing that will position the Company for a significant financial opportunity for all shareholders.